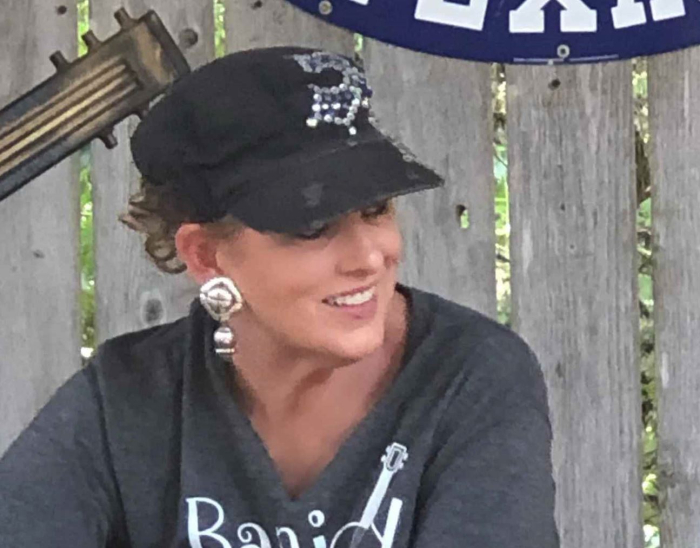 Lori Jo Thomas began singing at a very young age as a member of the choir at St. Lukes Lutheran Church in Monrovia, California. Her fondest memories of her mother were listening to the beautiful harmonies that she would sing as they shared a hymnal each Sunday.
Her mother played the ukelele and handed it down to Lori Jo when she was old enough to respect the instrument, which was about the time Lori Jo was in the fifth grade. By the sixth grade, Lori Jo bought her first guitar (with BlueChip stamp books, remember those?) and taught herself to play simple chords so she could sing along.
Lori Jo wrote her first song while in High school and still plays "Time In Our Lives" as part of her original song setlist. She has written over 30 songs. Some of her songs can be found on Spotify, ITunes, and YouTube. Her album, "Testimony, Songs from the Journey" by Concho Avenue (which she recorded in collaboration with Mark Cullimore).
She is proud of The Garden Lounge that she and her husband, Vincent Bednar, own. It gives her a place to share her love of music with others.
SEE THE "EVENTS" SECTION TO FIND THE DATES LORI JO WILL BE PERFORMING AT THE GARDEN LOUNGE.